Spikeweek at Freeletics
Another Spike Week just came to an end and it was amazing!
To better understand the Product Engineering Department, we must first define some terminology:
Academies are functional teams (Android, Backend, Design, iOS, Web and Product).
Crews are cross-functional teams, in which we work on a daily basis.
Once a quarter we interrupt the usual work scheduled for the Crews. We call this the Spike Week! The entire company can participate and we even fly in our remote colleagues to join the team at Munich headquarters.
Spike Week starts with the Academy Times. We usually work in the Crews, so spending time with our Academy always feels really special. Academy time includes talking about current tech trends, sharing relevant information for the academy, and spending time with our remote teammates.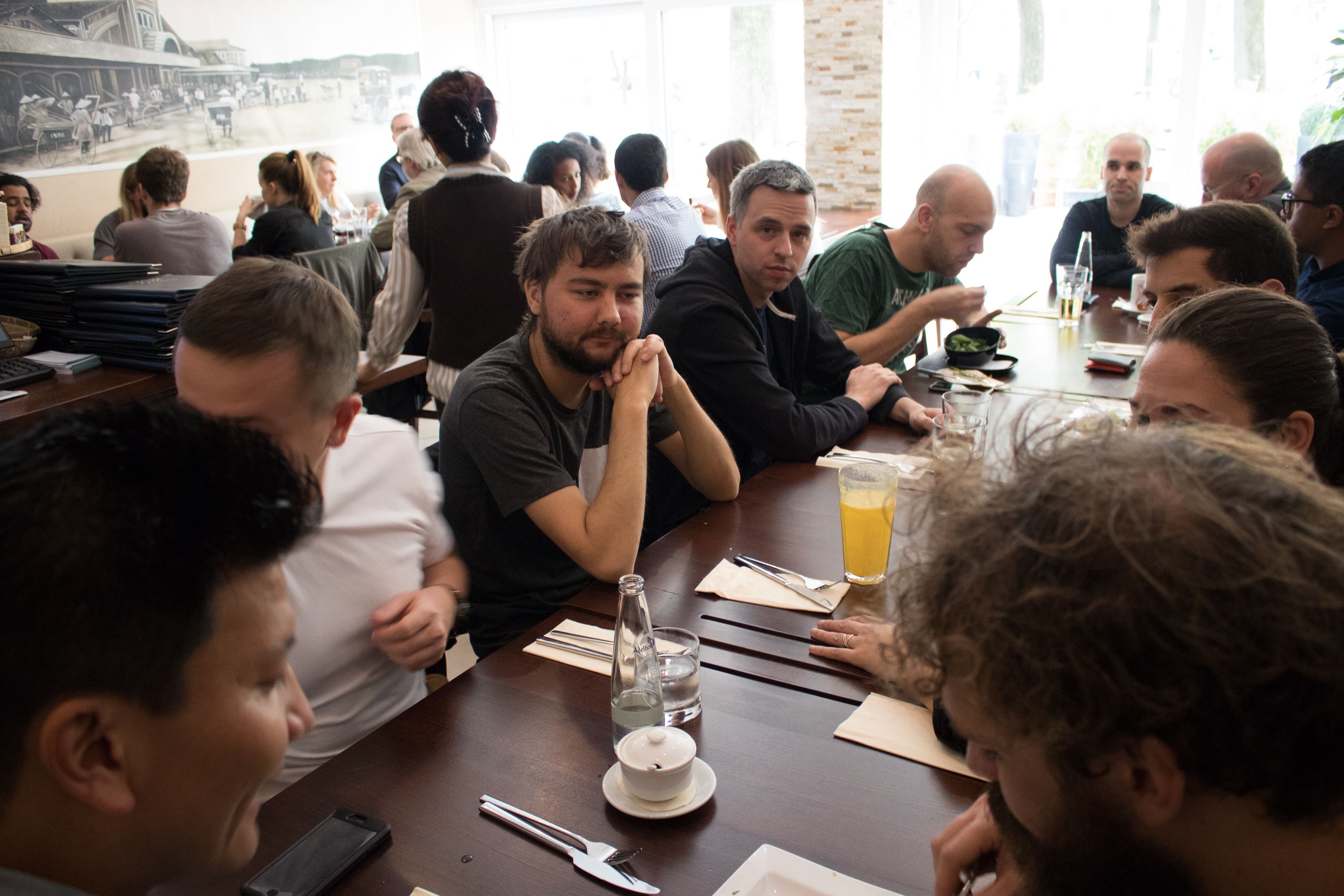 Backend academy enjoying lunch
After the Academy Times, the Product Fair takes place. The Crews come together and prepare booths to showcases their latest achievements. Everyone is invited to have a look, give opinions and engage in constructive discussions.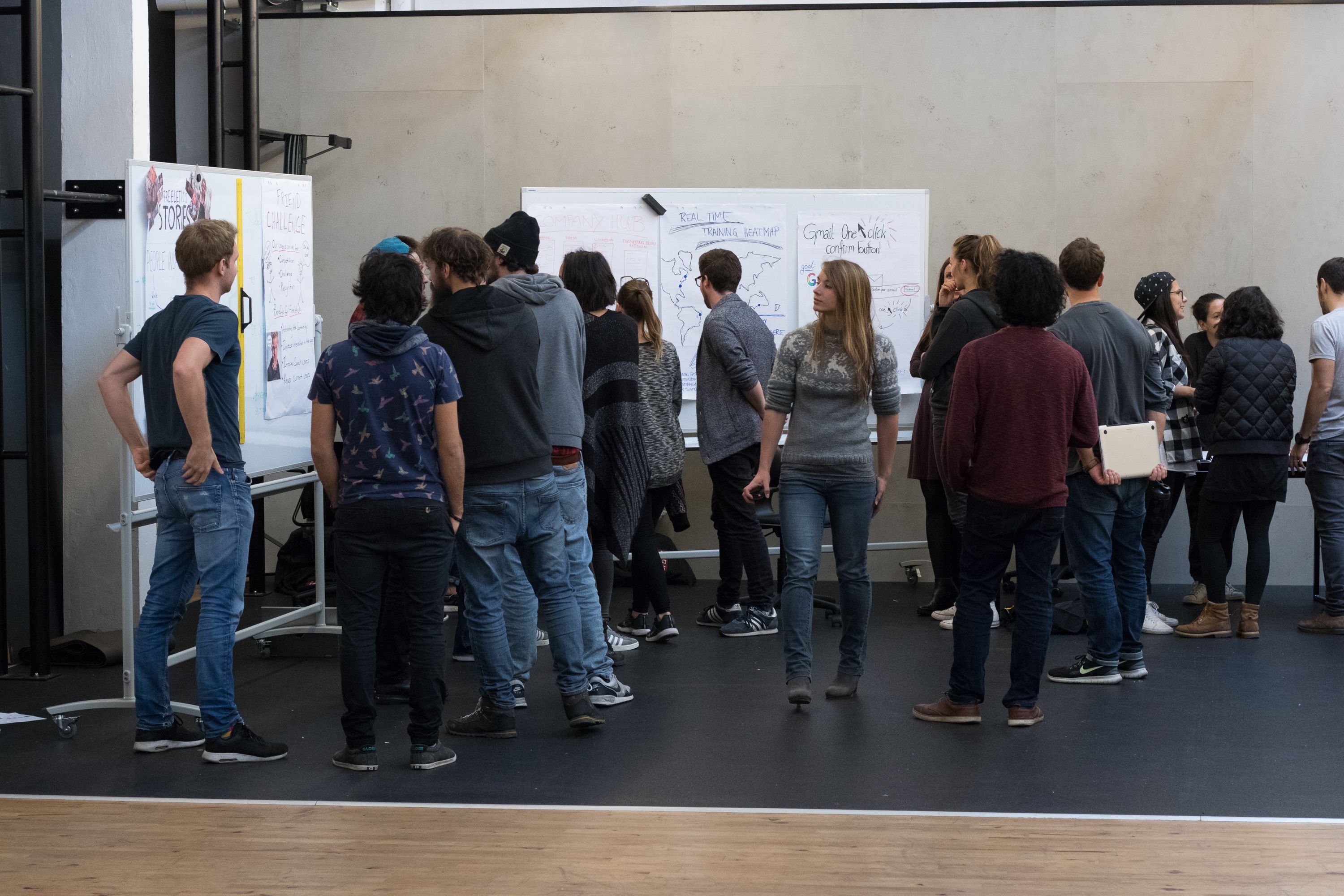 Product Fair
DevOps had a very creative presentation this year.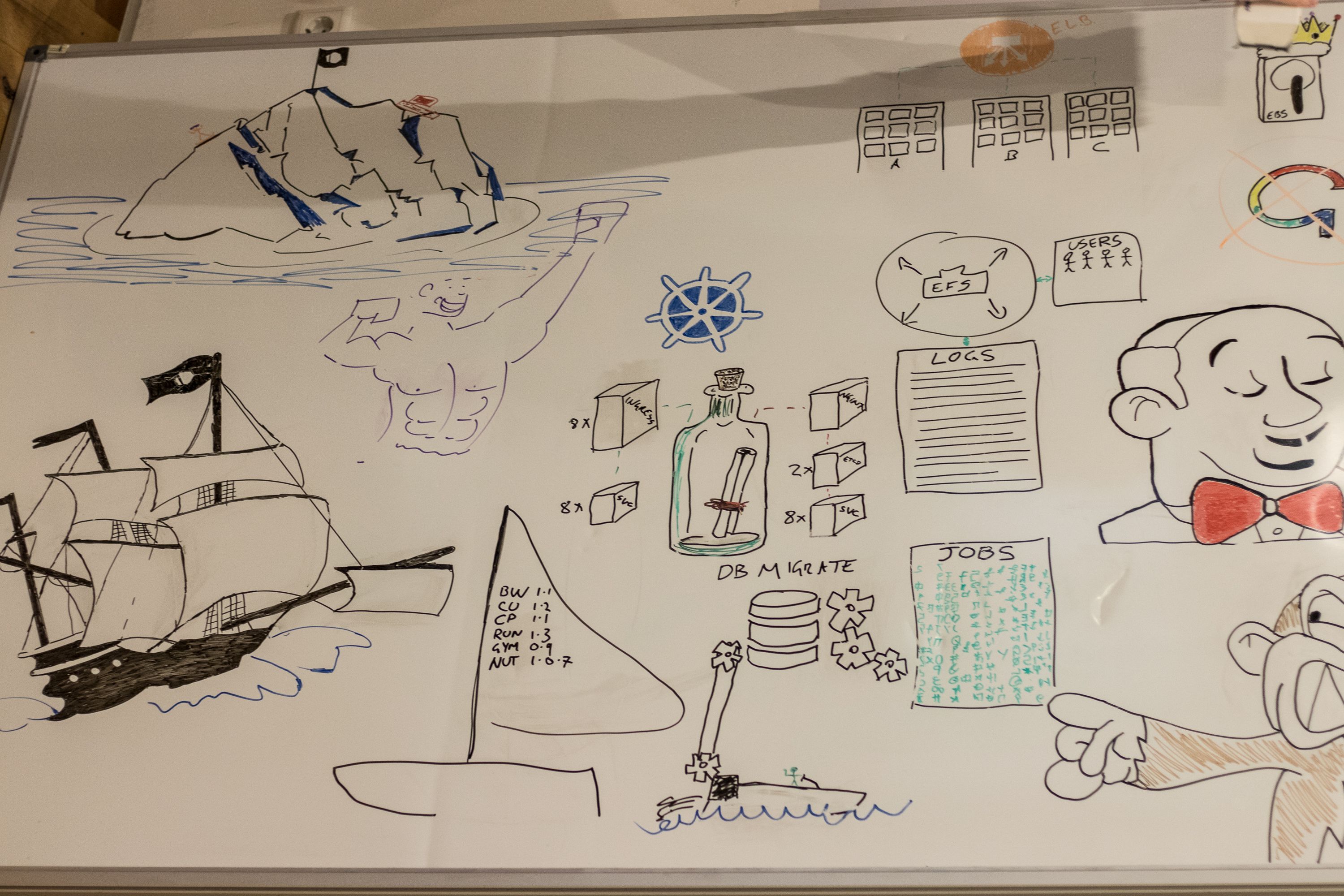 The second day starts with the Tech Talks. It's like an internal conference where people sign up and talk about anything they want, such as new technologies, past achievements or information worth sharing.
This year, we had great talks. Edward talked about advanced git techniques. Aydar and Dmytro explained the benefits and differences of MVC and MVVM architecture. Bishwa and Omar shared their experiences of improving user search queries with Graph database and Social-Graph service. Jonathan introduced the prototyping tool Framer, which is used by designers to prototype and quickly validate ideas.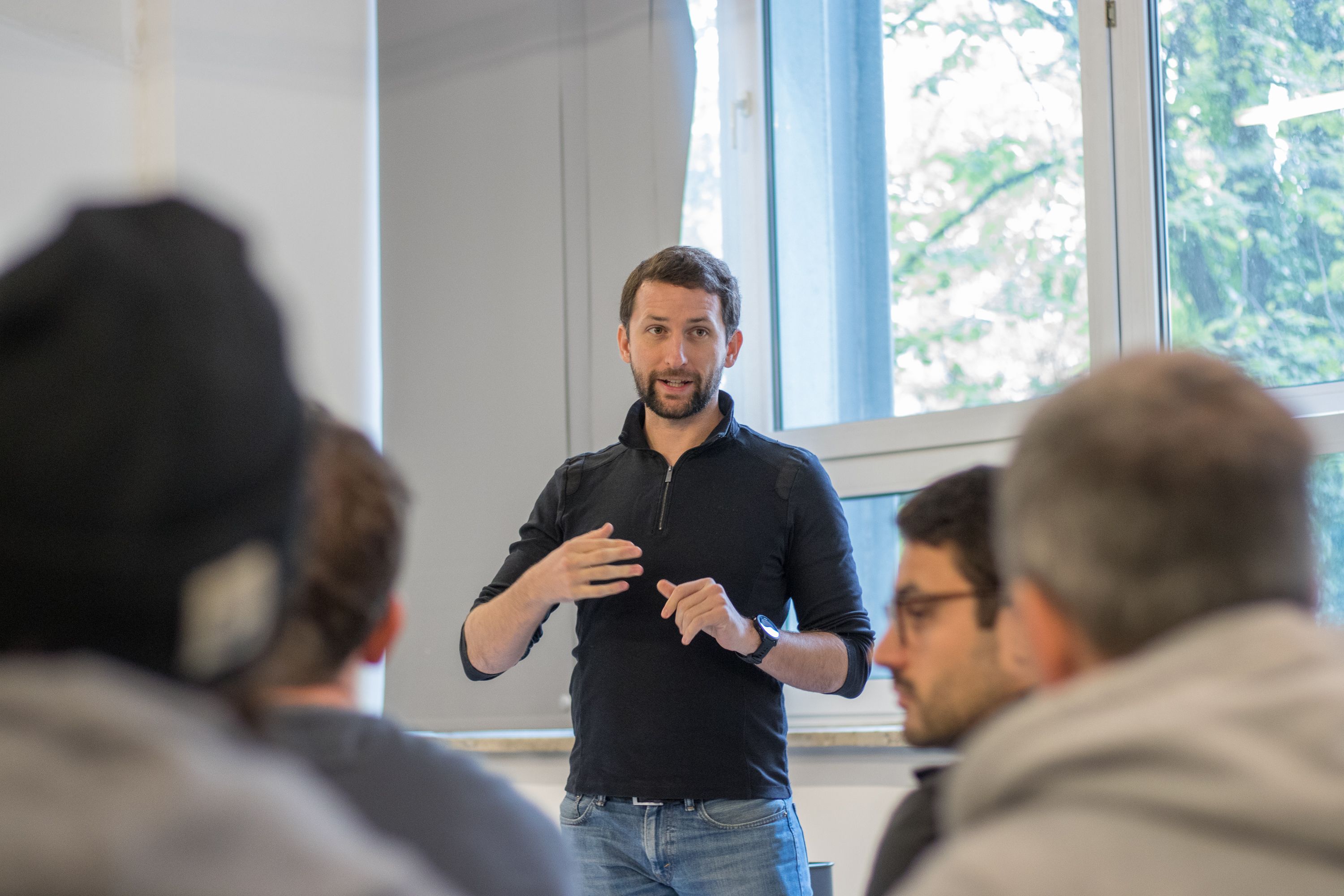 Edward talks about advanced git techniques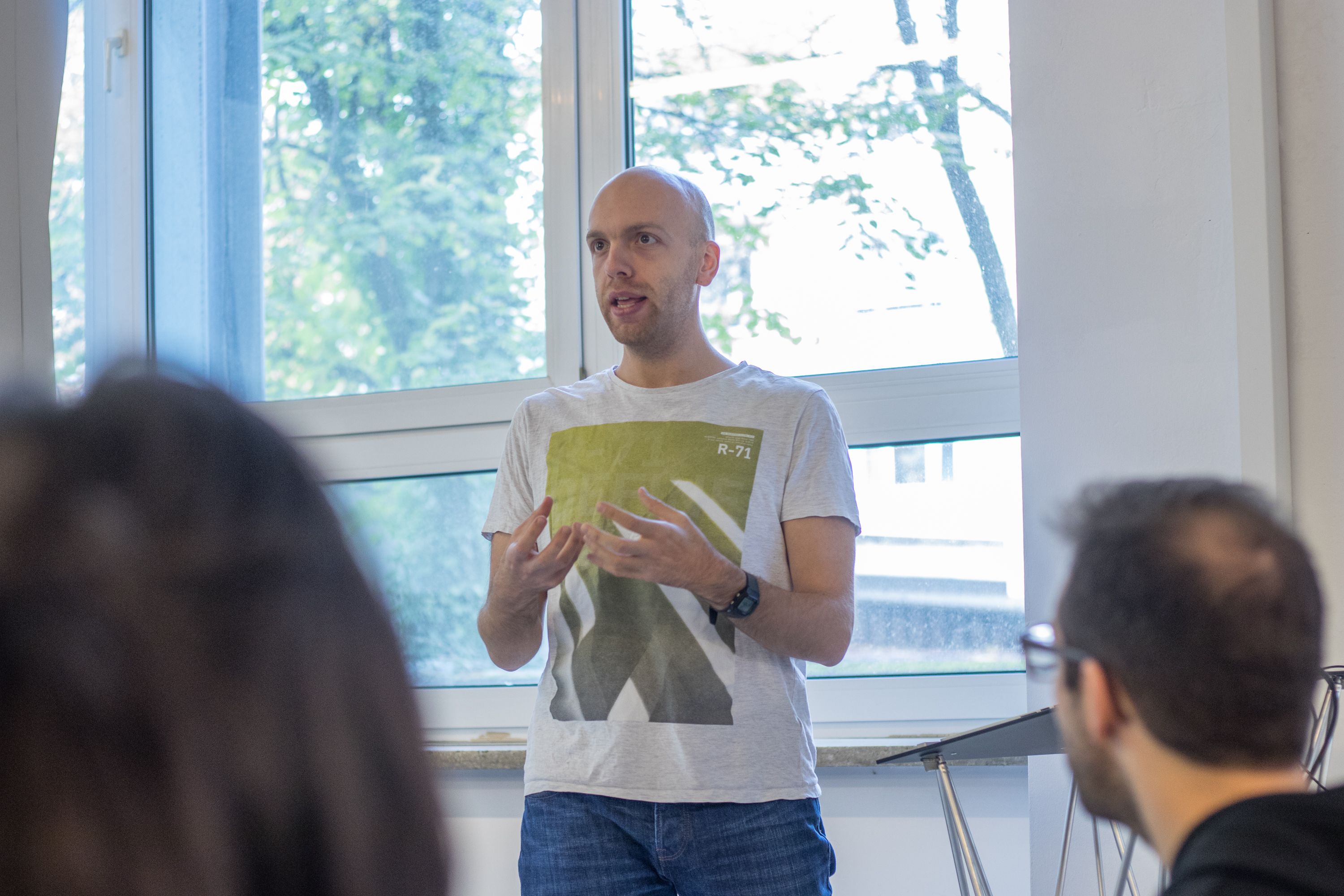 Omar explains his experiences with graph databases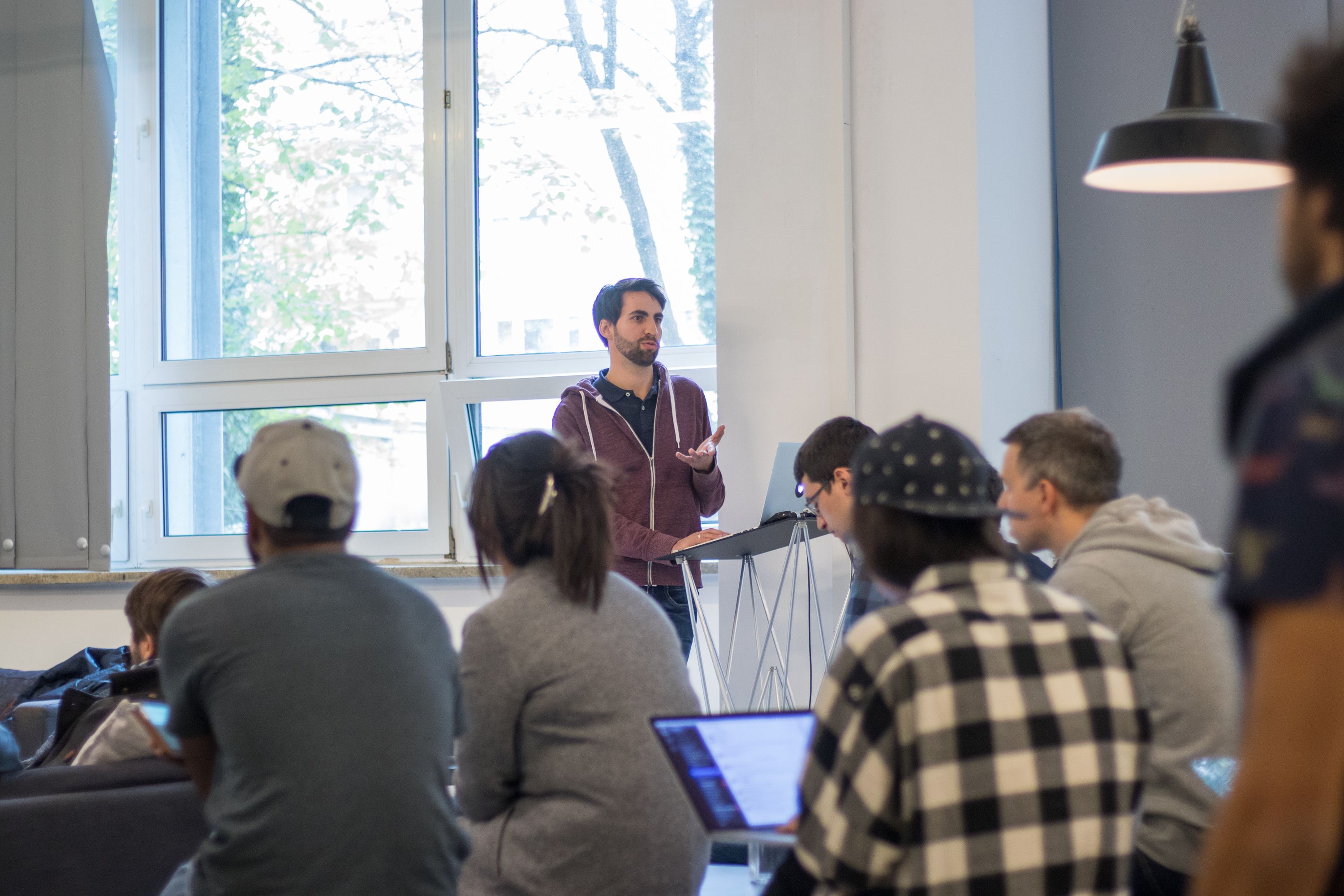 Jonathan introduces Framer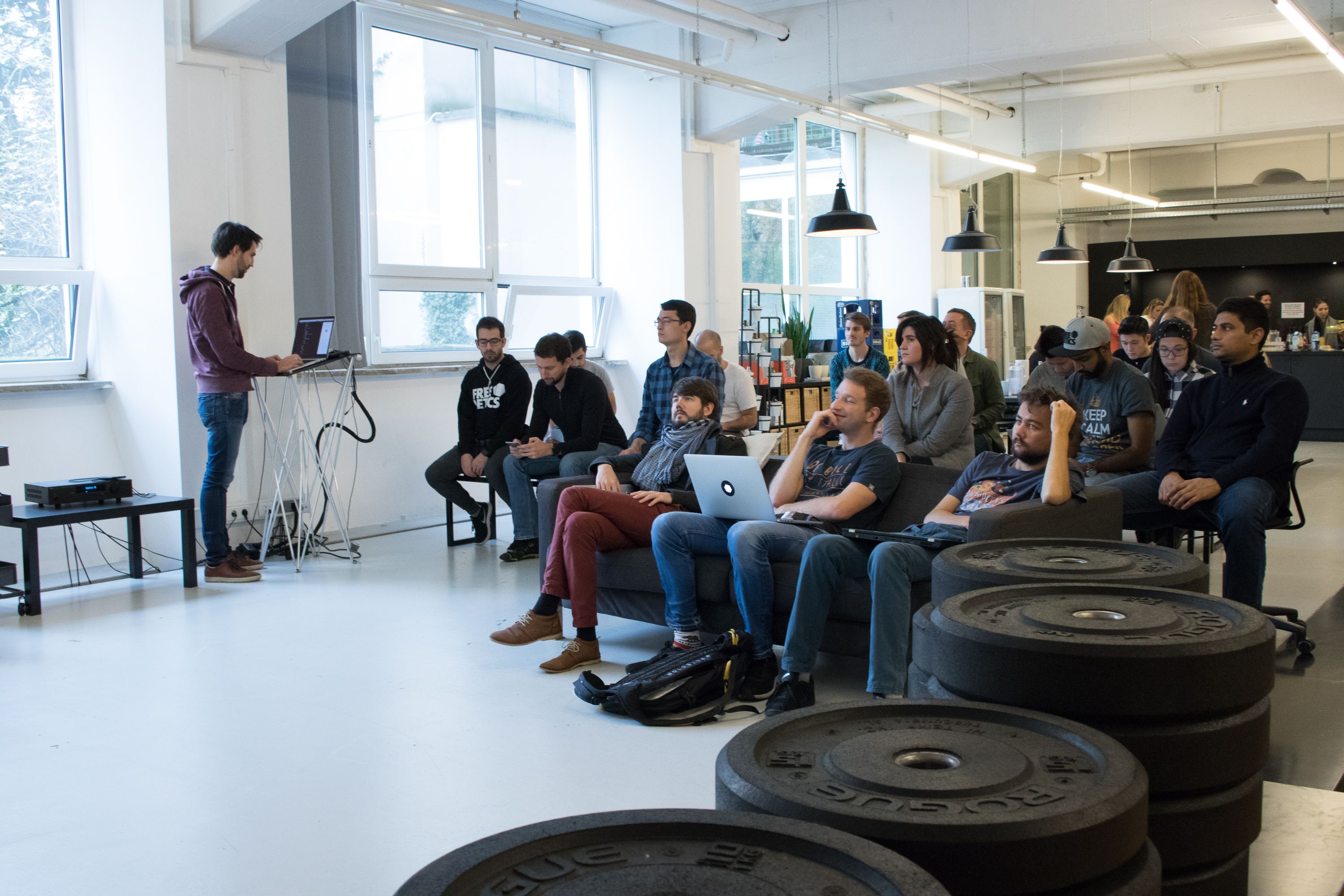 Tech talks are quite popular
The highlight of Spike Week is definitely the FedEx Days. Everyone in the entire company can submit a topic and present it as a 5 minutes pitch. Afterwards, people join their favorite topic and work on it for the rest of Spike Week. This time there were 14 pitches, with some very creative ideas!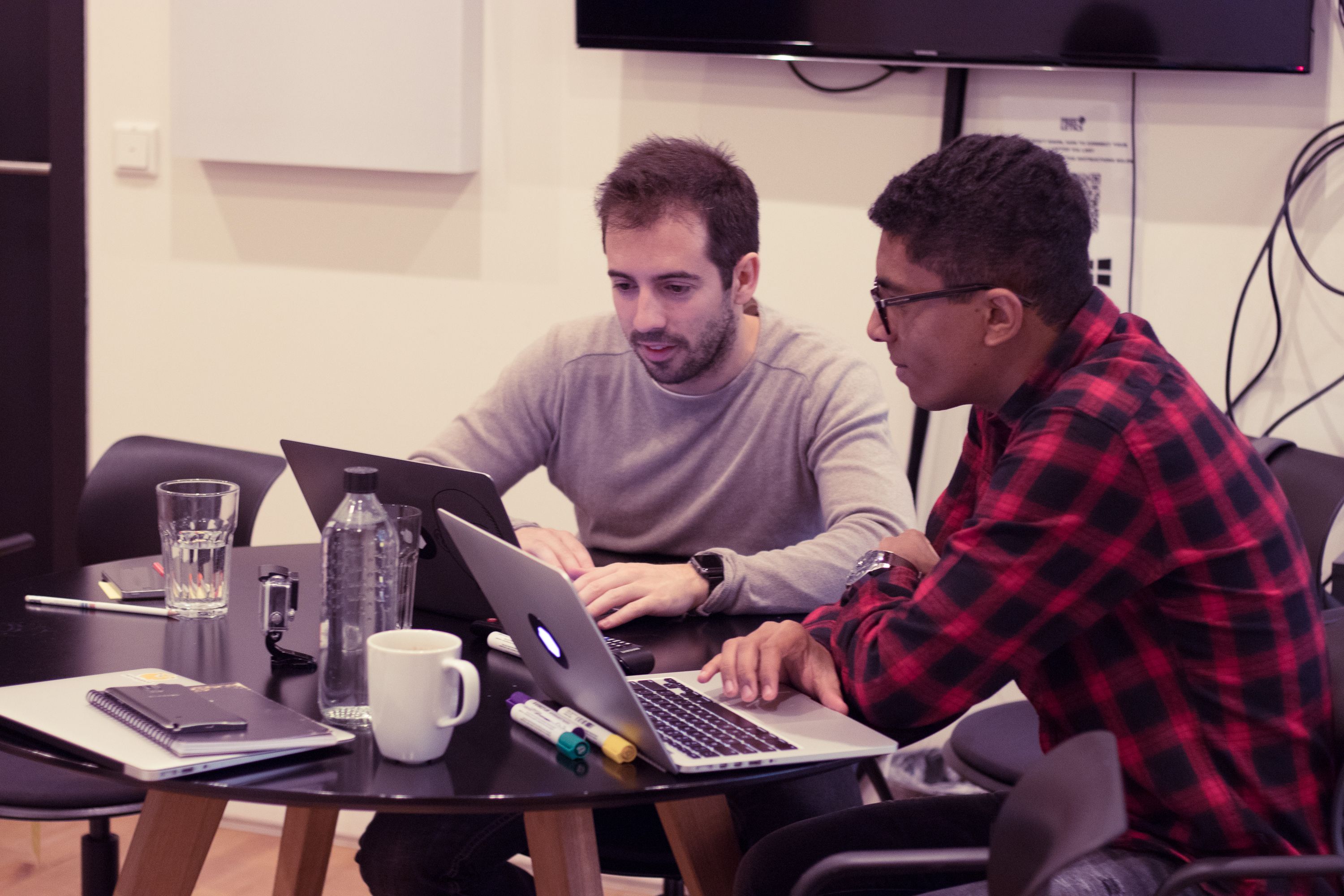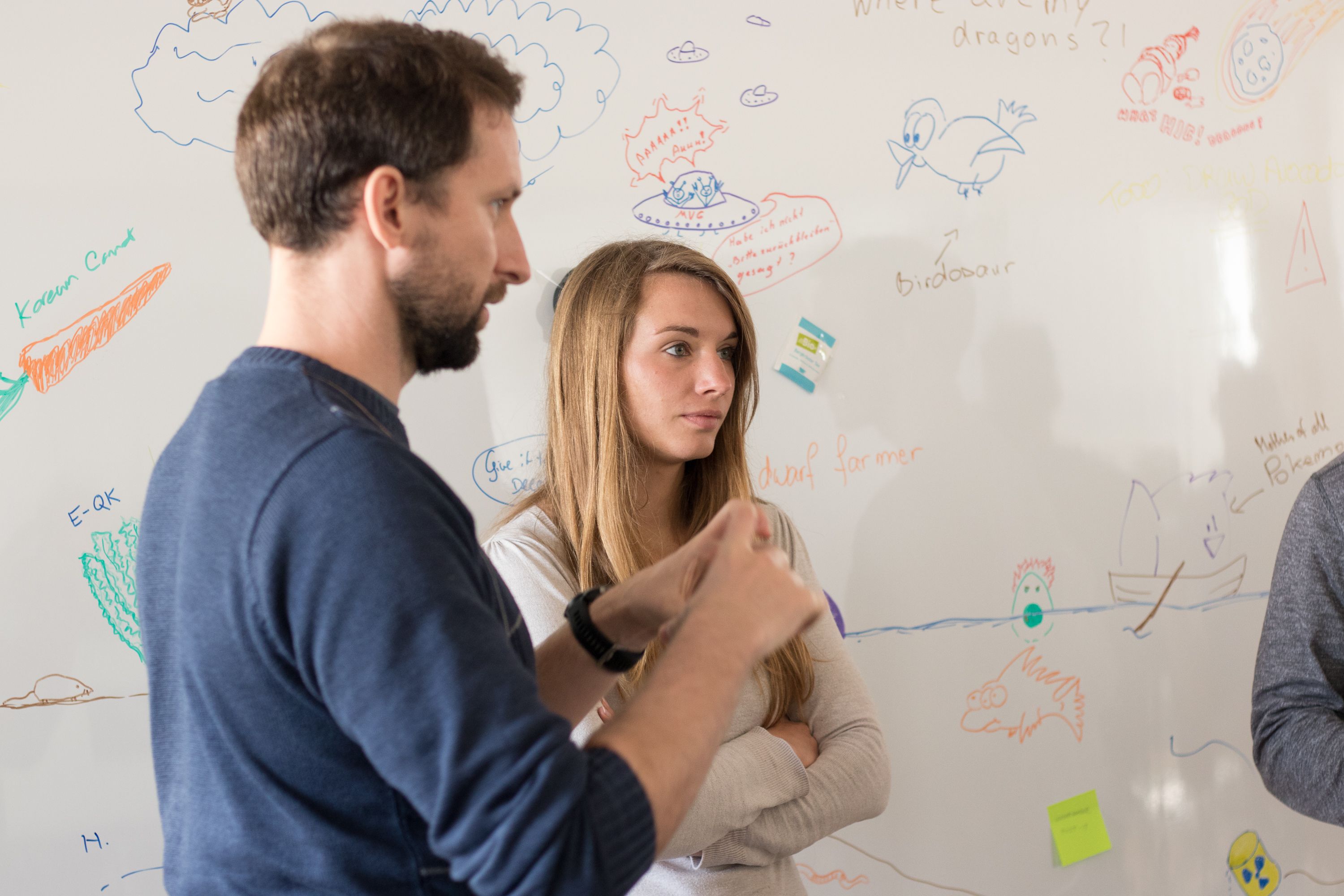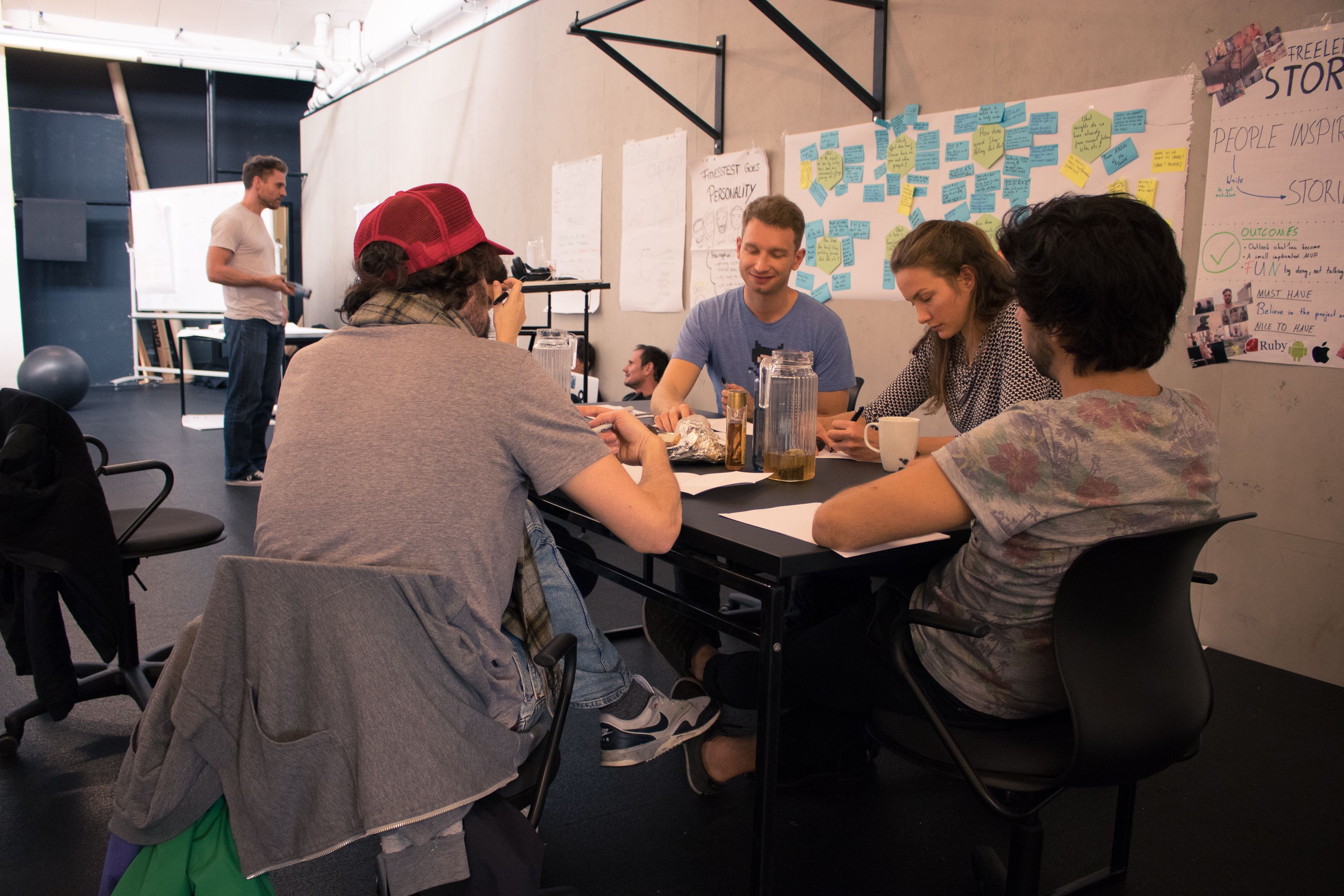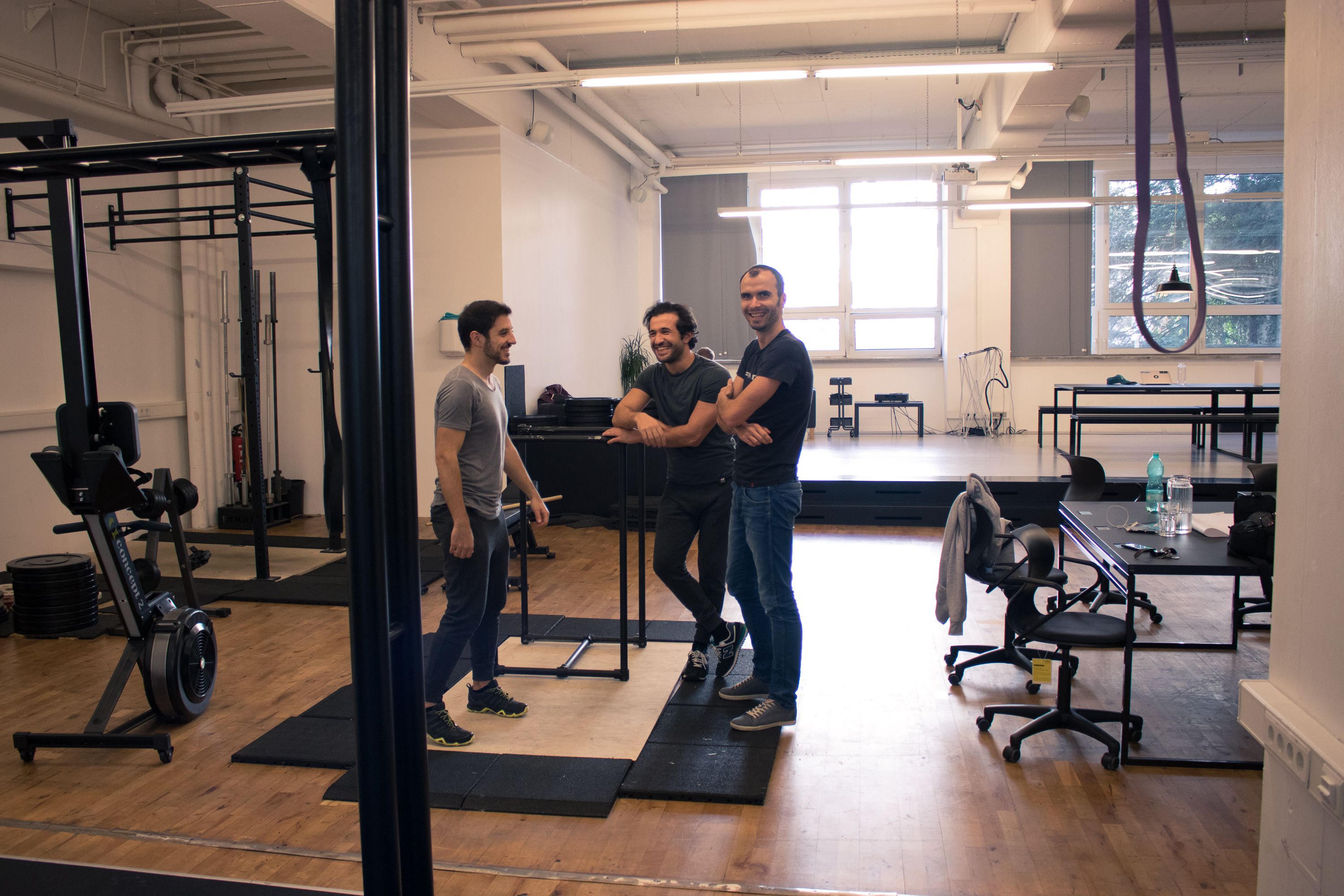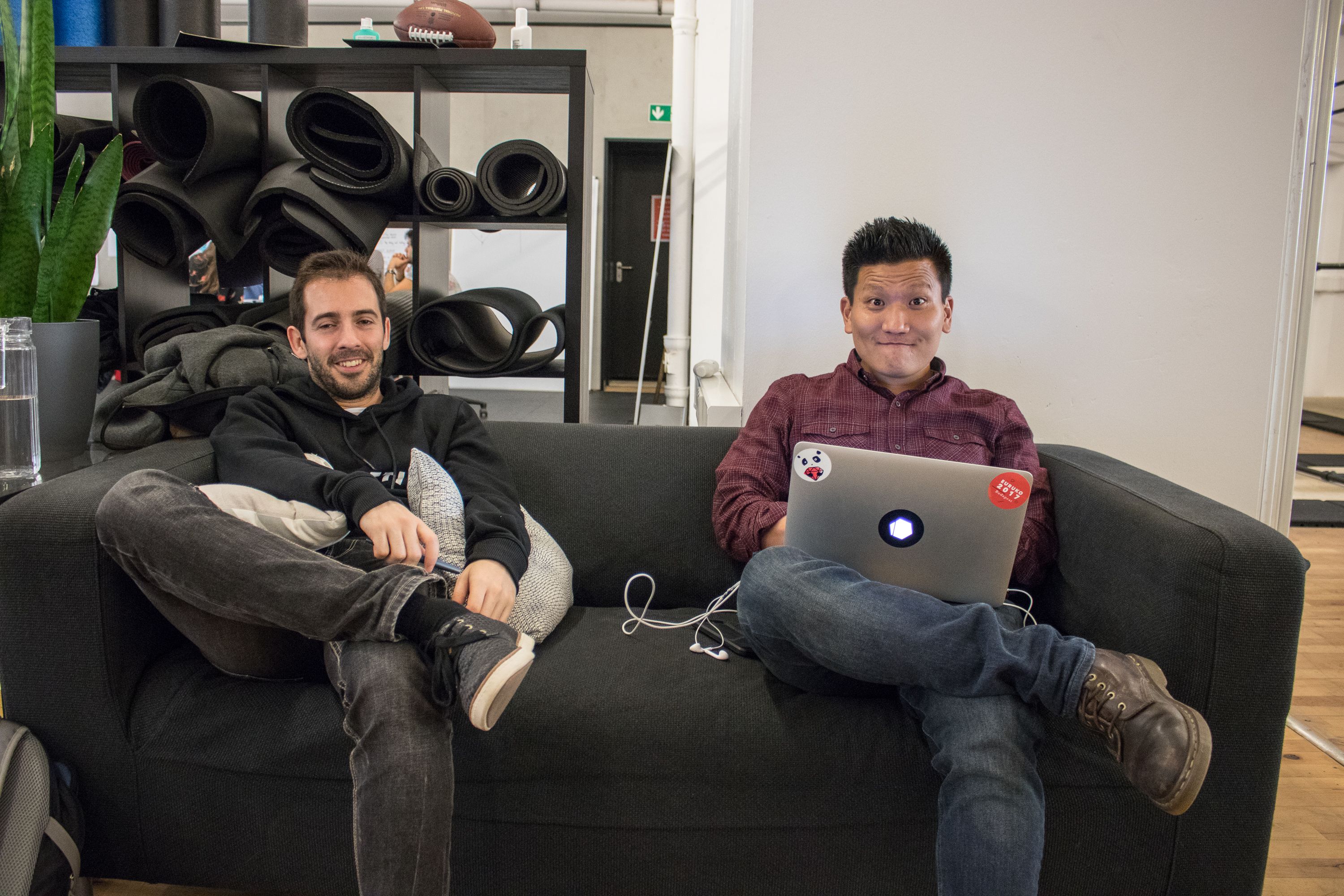 On Friday, after 3 days of incredible work, Spike Week ends with a company team lunch, and the project presentations.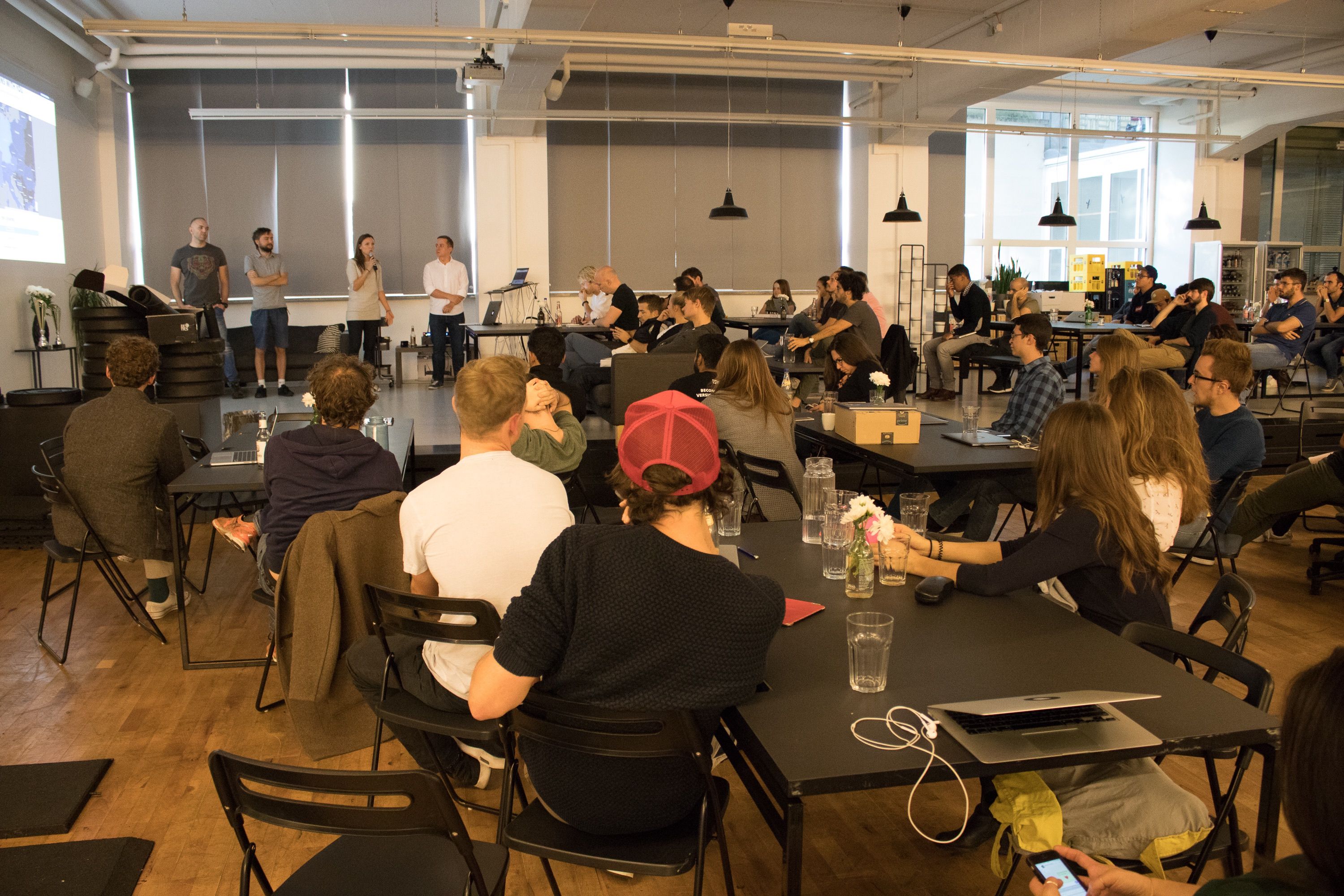 Final presentations
A jury chooses the best idea of Spike Week and the winners are revealed. The prizes are not that important. Spike Week is about having an amazing time together, working with different people and creating new things with an extra degree of freedom.
It is simply pure fun!